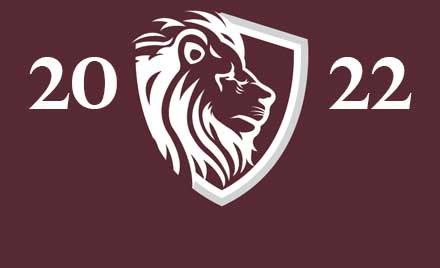 Hello Juniors & Junior Parents:
Just a few more days of classes, some final exams, and summer vacation awaits! Keep putting forth your best effort in your classes and as you prepare for exams. You're almost there!
Letters of Recommendation — Please Read!
Have you asked your teachers yet for letters of recommendation? Be sure to ask in person, or via email if remote, and to ask now, so teachers have time to plan and write. If you're not sure who to ask, see your counselor. Do not leave school for summer vacation without knowing who will be writing your letters!
Have You Visited Any Colleges Yet?
It is so important that you start visiting college campuses during your junior year or the summer before senior year. Waiting until senior fall to begin your visits can cause undue stress and uncertainty. Touring colleges now will help you enjoy your search without feeling rushed. For tips on how to maximize your college visits, check out the links on the Guidance website under College Planning.
Tip of the Week:
Thinking about a two-year school? Check out Mass Transfer, a program that provides Massachusetts community college students the chance to complete an associate's degree and then transfer into a bachelor's degree program at any UMass or Massachusetts state university. You can find more information at: www.mass.edu/masstransfer/students/LinkedPrograms.asp
That's it for this week!  Have a great weekend!
CHS School Counseling
Important Dates:
June 5: SATs offered at CHS and other area high schools, registration deadline has passed,; late registration is available for an additional fee
June 12: ACT offered at area high schools, registration deadline has passed,; late registration is available for an additional fee
July 17: ACT offered at area high schools, registration deadline – 6/18
June 11-16: Final Exams