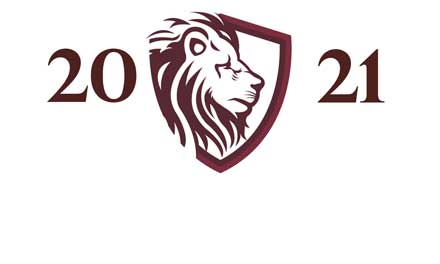 Hello Seniors and Senior Parents:
You did it!  Congratulations to all of you for a successful senior year. It has been our pleasure to work with you throughout these last four years and we wish you all the best in your future endeavors. Please be sure to come back to CHS and say hello!
Please note that your cumulative records and medical records will be distributed to you at graduation rehearsal. Also, final transcripts will be sent to the college you indicated on Naviance by the end of June.
Finally, if you have not done so already, please complete the Senior Transition Survey found on the left side on Naviance's 'About Me' page.
Enjoy your senior week festivities!
Sincerely,
CHS School Counseling
Important Dates:
June 4: Graduation Rehearsal – MANDATORY, 10 a.m
June 5: Graduation