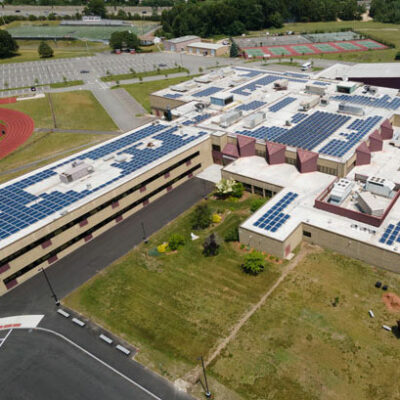 Chelmsford High School
Welcome to Chelmsford High School located in the Town of Chelmsford, Massachusetts, established in 1927. It serves as the public high school for students in grades 9-12, and lies on over 50 acres land.
Chelmsford High School is based on a three-house system named after the three famous New England writers Ralph Waldo Emerson, Nathaniel Hawthorne, and John Greenleaf Whittier.
We welcome our students and encourage their success upon graduation.
Learn More »
81.8%
College / Post-Secondary Enrollment
19.1%
Above Massachusetts Average
87.5%
Students who participate in an arts course beyond requisite
6.4%
Above Massachusetts Average
92%
11th and 12th grade students completing at least one AP course
27.1%
Above Massachusetts Average


Events
Calendar