Purchase your Chelmsford High School 2022 Yearbook today!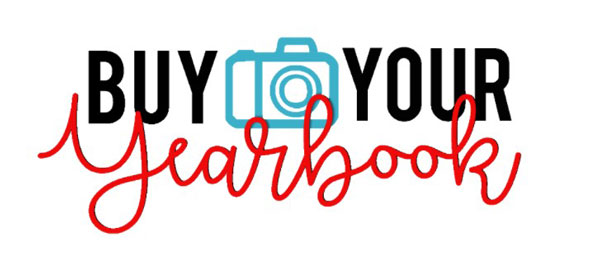 Prices:
Up to Sept. 24, 2021:

$99 —

4 FREE Icons with the purchase   

Oct. 1-29, 2021:

$105 —

Save $25 off the regular price of $130 (no icons)

Nov. 1-Dec. 24, 2021:

$115 — 

Save $15 off the regular price of $130

Jan. 1-Jan. 28, 2022:

$125

—

Save $5 off the regular price of $130

NOTE:

Optional Items such as personalizations or icons, etc., must be ordered by Jan. 1, 2022.

After Feb. 1:

$130

First-come, first-served basis — not guaranteed a yearbook.
Senior Photos:
The due date for senior pictures is

October 29th 

To upload pictures to the yearbook please adhere to the following specifications:

2.5″ x 3.5″ vertically oriented photo.
300 dpi, saved as a jpeg file, saved as lastname_firstname (example: shmoe_joe.jpg). When uploading jpeg file, do not leave spaces. Place an underscore symbol (_) between the first and last names.
Senior Packet:
Please complete the 2022 senior packet which includes the information for each student that will go with their senior picture in the yearbook such as their quote and bio.
Childhood Pictures:
Parents and students are encouraged to submit pictures from early childhood to lionsyearbook2022@gmail.com by Saturday, Oct. 23. 
Parent Ads
Contact Us:
For questions and issues, contact the yearbook editors at: lionsyearbook2022@gmail.com or our advisors:
NEW! Yearbook+ to debut in 2022
This year's yearbook will have an interactive experience. Through more advanced technology, Yearbook+ will allow students to see additional pictures by scanning each other's portraits in the book.