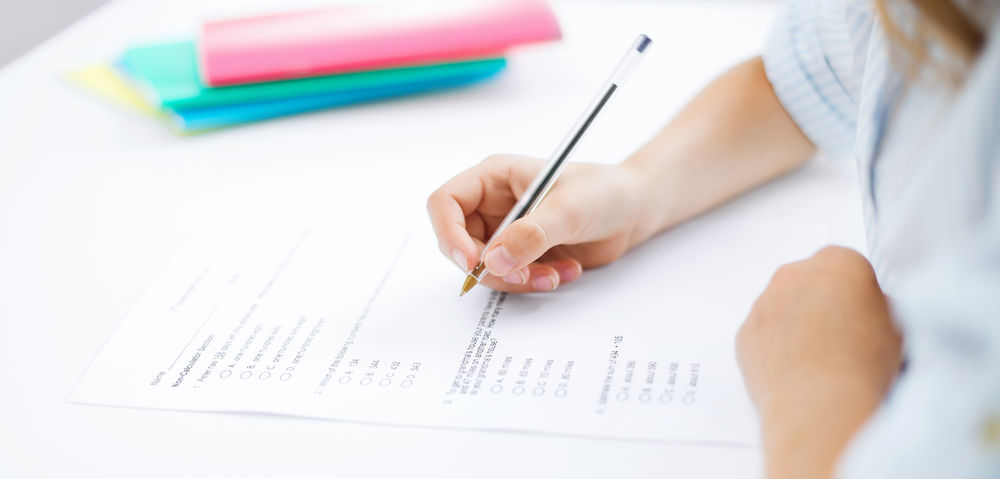 PSAT Exam
Saturday, October 15th, 2022
8:00 am - 12:30 pm
Location
Chelmsford High School
200 Richardson Road, Chelmsford, Mass., 01863
All juniors are encouraged to take the PSAT exam on Saturday, October 15, 2022, at Chelmsford High School.  Sophomore students may participate as a practice test only.  
The last day to register is Friday, September 9, 2022.
The cost of the test is $34, payable by cash or check to Chelmsford High School. Drop boxes for payment are located in each house office.  Please bring your payment to the house office no later than Friday, September 30, 2022.
Look at what to expect at
CollegeBoard.org
.
When:  Saturday, October 15, 2022
Cost:  $34 (cash or check payable to CHS)
Location: Chelmsford High School
Arrive at CHS no later than 8 a.m./Dismissal approximately 12:30 p.m.

Registration deadline is Friday, September 9, 2022

Payment due to house office no later than Friday, Sept. 30, 2022