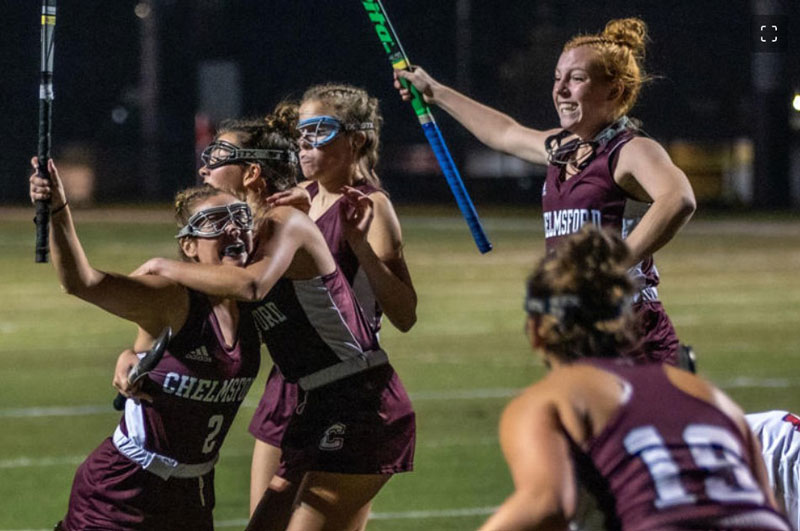 Boston Globe Field Hockey Notebook: At Chelmsford…
in News
At Chelmsford, the seeds of varsity success have been sown by a careful cultivation of talent at the grass-roots level
By Kat Cornetta, Globe Correspondent
How beneficial is the youth field hockey program in Chelmsford to the current success at the varsity level?
"I've been on that side, coaching a program without a feeder program," said Chelmsford coach Susan D'Agostino. "Without a feeder program, the first day of practice, you have to start with how to hold a stick."
Feeder programs have fueled many of the most successful programs in the state over the past decade, many of which are currently at the top of the MIAA's Power Rankings in Divisions 1-4.