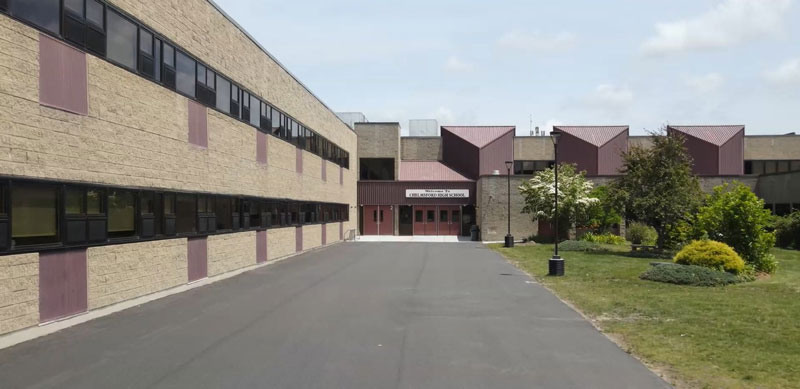 Campus Safety Magazine: Mass. School District, Local Police Improve Interagency Collaboration Through Camera, VMS Upgrades
in News
The Chelmsford Public School District improved its security by implementing various Axis solutions and giving system access to local police.
CHELMSFORD, Mass. — Chelmsford Public School District is a highly rated school system located in the town of Chelmsford, Mass., a suburb 24 miles north of Boston. The district contains eight schools that serve more than 5,000 students in grades pre-kindergarten through 12. Like most school districts, it employs surveillance cameras and other technology to create a safe learning environment for its students.
Over the past five years, the district has been working with Lan-Tel Communications, an innovative technology solutions provider and Axis partner, to expand surveillance coverage across its buildings.