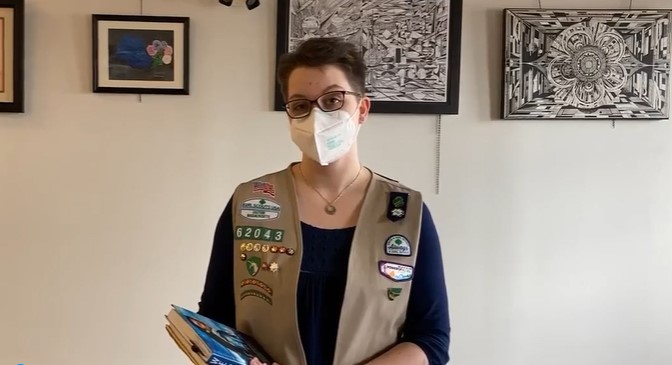 Jenna Ward '21 Featured in Eagle Independent
in News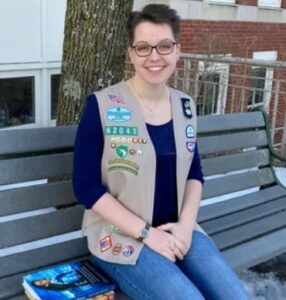 By Margaret Smith, WickedLocal.com
CHELMSFORD — Jenna Ward has always been working for change.
At McCarthy Middle School, Ward channeled concern for animals into a Girl Scout Silver Project, making it possible to dissect frogs virtually for biology class.
For her Girl Scout Gold Award Project, Ward, a 2021 Chelmsford High School graduate and a Clark University freshman, launched both a virtual and physical collection to provide more diverse perspectives through reading.