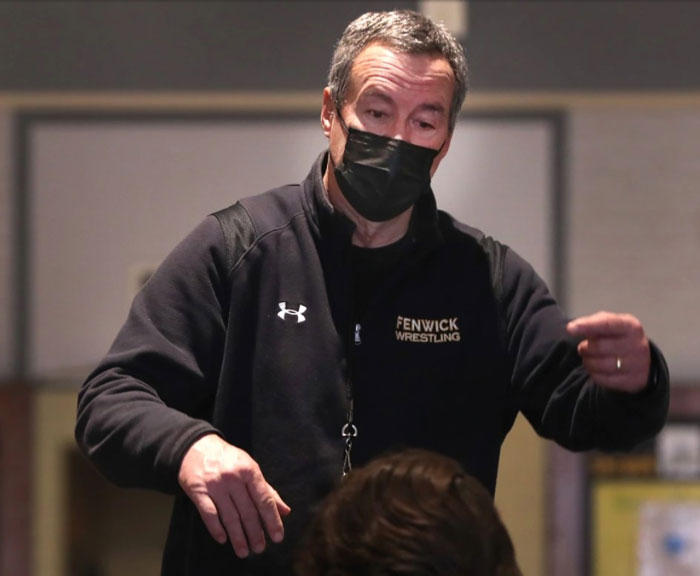 Boston Herald: Bruce Rich '73 starts over
in Newsletters
By DANNY VENTURA | donato.ventura@bostonherald.com
Bruce Rich spent 40 years building a dynasty at Chelmsford High.
Now he hopes to start something special at Northeast/Bishop Fenwick.
Rich has been tasked with building a program from scratch. He knows that it will take time to get the co-op up and running and he's used the age-old adage that Rome wasn't built in a day in describing what the process will entail.